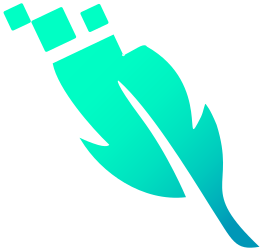 Independent Wiki Federation
Stand as One
Principles
Wikis are run by fans for fans.
Wiki communities are run by people who always consider how to enhance the enjoyment of the overall community in collaboration with the fan base.
Wikis' appearance, usability, and functionality is of high quality for visitors and editors.
Wiki communities strive to create meaningful alliances between our organization's members.
Wiki communities peacefully coexist with the creators or the franchise.
Members always remain respectful of the IWF, IWF members, and community members.
Members pledge to never pursue actions that may cause reputational harm to IWF, IWF members, or its community members.